If you are having problems uploading to Door43, getting any error like this: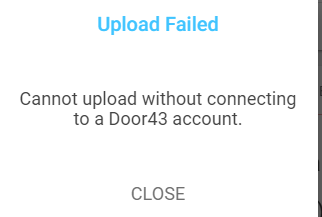 One solution is to remove your previous upload token, like this short clip shows: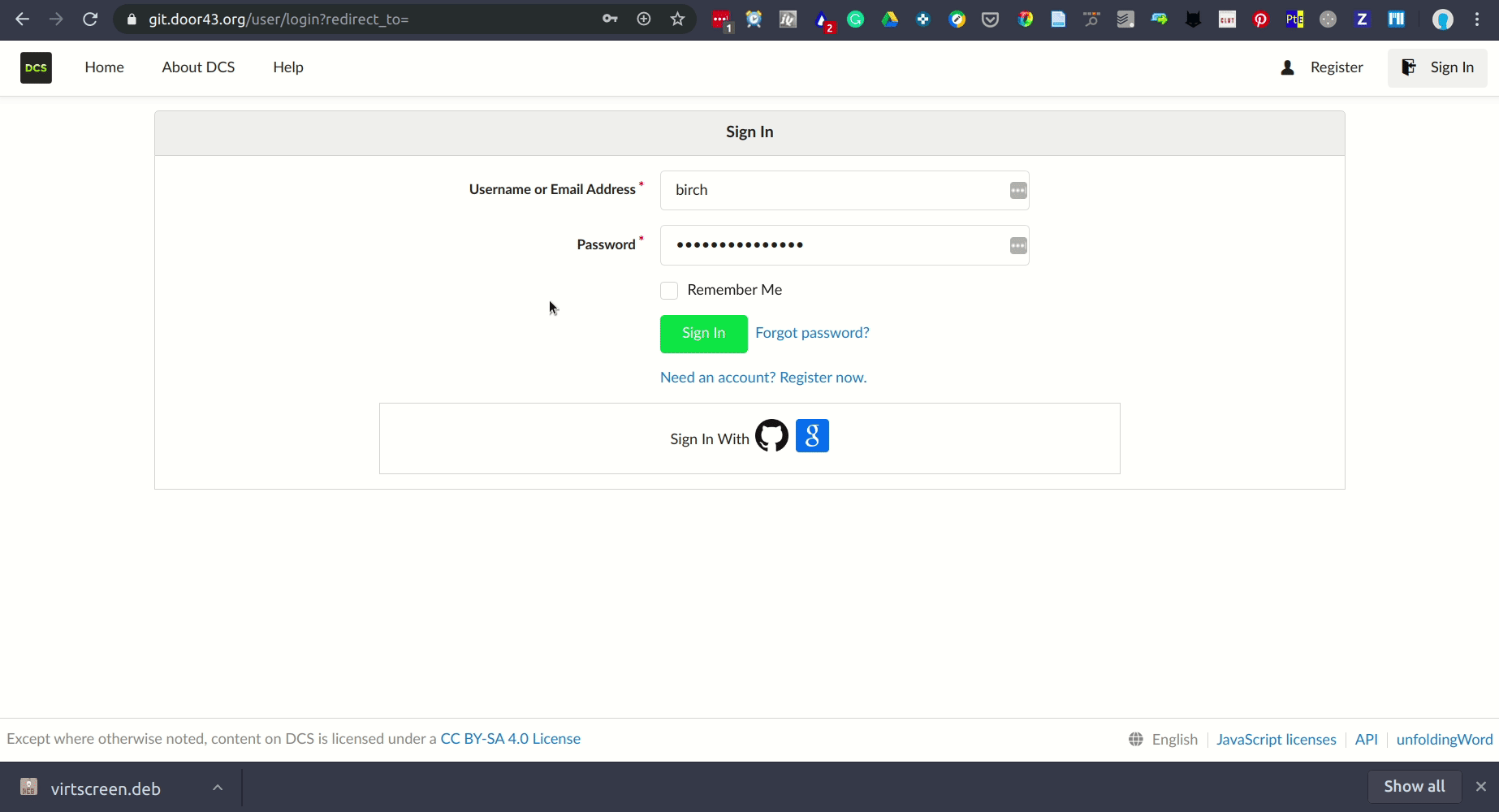 After that you should be able to upload successfully.
If not, and you're using translationCore, you may have a index.lock in the .git directory of your project directory, which keeps tC from doing any git commands. On Windows or MacOS you may need to go to your user directory (/Users/<username> on MacOS, C:\Users\<username> on Windows) and go into the translationCore directory, then the projects directory, and then the directory project you are working on.
You now need to show hidden files and directories, as .git is a hidden directory. For MacOS, use the Finder app, and press Command-Shift-. together to see hidden files & folders. On Windows, need to have it show hidden files and folders in the view options.
Go into the .git directory and see if there is an index.lock file. If there is, delete this file.
You could also delete it from the Terminal app in MacOS with:
rm /Users/<user>/translationCore/projects/<project>/.git/index.lock
On Windows in from the Command program:
del C:\Users\<user>\translationCore\projects\<project>\.git\index.lock