Overview
This provides an overview of how to create an organization on DCS and give other people access to it.
An organization is a great way to easily share access to several repositories among several people. It provides a layer of organization and user management that you don't have in your individual DCS account.
Create an Organization
In the top right of the DCS page, click the plus (+) sign drop down and select "New Organization".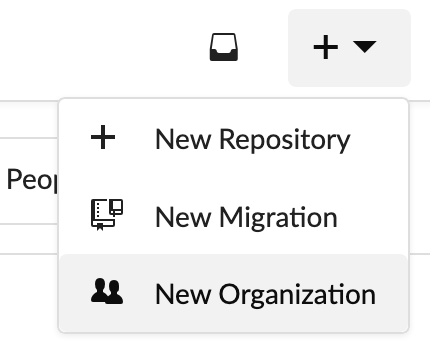 On the next page, give the organization a short and simple name. You could name it after the language or language group you are working with. You could also name it after the actual organization that it may represent.
Set Owners
On the newly created organization page, you'll see on the right a Teams list with just one entry to begin with: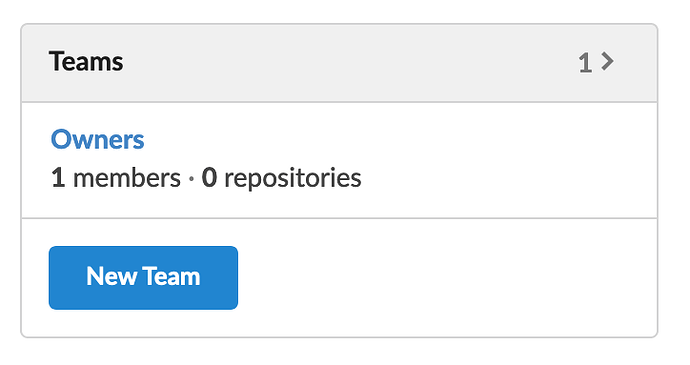 If you want to give someone else full control over the organization, then click on Owners and you'll be able to add new users that are joint owners of the organization account. Start typing their username into the search box, select the correct account, and click Add Team Member, for example:


Add Repositories
Now, when you create a new repository or when you fork a repository, you'll be able to choose this new organization you created as the owner of the repository instead of your personal account. You can also transfer repositories to your organization account from the repository settings page.